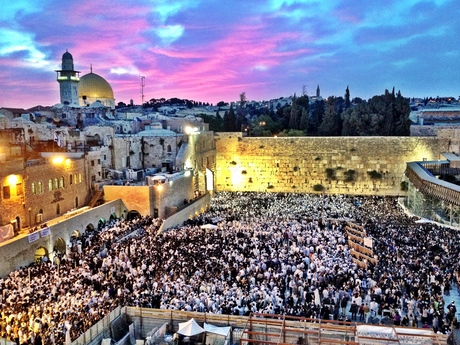 Pastor Dennis continues with a gospel based message with some imagery and stories from his pilgrimage to the Holy Land.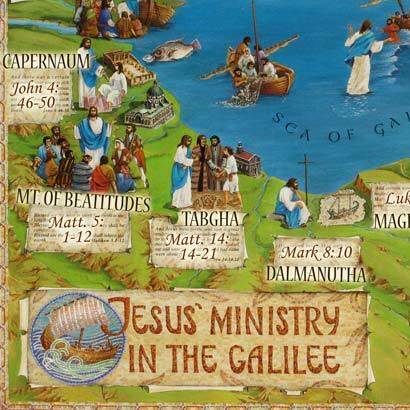 Pastor Dennis returns from his trip to Israel with a message on the ministry of Jesus as it relates to our ministry area.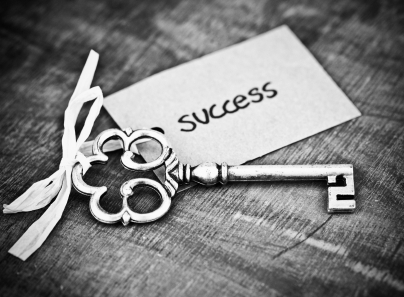 Father Paul Nesta from St. Paul's Episcopal Church shares a message with us on the habits that help us in our Christian lives.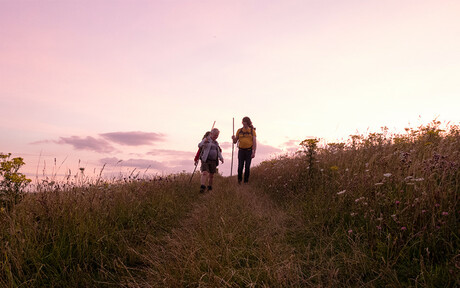 Pastor Dennis shares a message on the difference between being a pilgrim and tourist in life.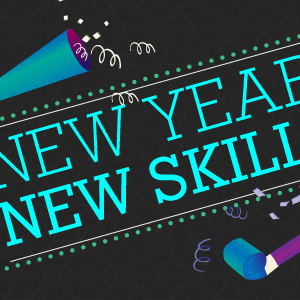 Life in the Fast and Slow Lanes.... Pastor Dennis continues this series with a powerful message on knowing when to move into the fast and slow lanes of life decisions.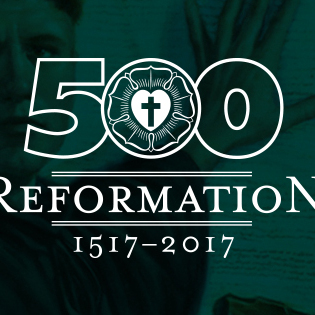 Guest speaker, Jeff Hazewinkel shares from his trip with Valparaiso University to Germany for the Reformation Tour.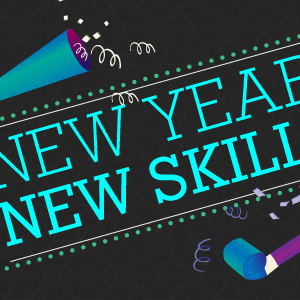 Building on your strengths, the 5 elements that "shape" your life.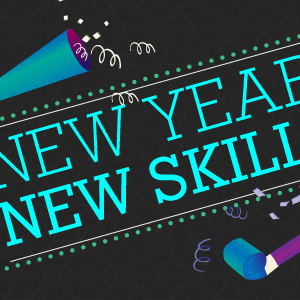 What really matters? Pastor Dennis addresses that with this 3 part of the series, Skills to Face the New Year.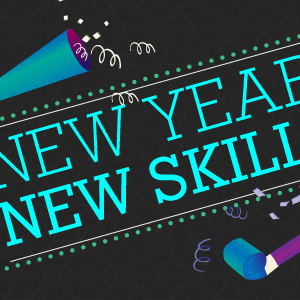 Pastor Dennis continues this series on skills God gives us as we face the new year.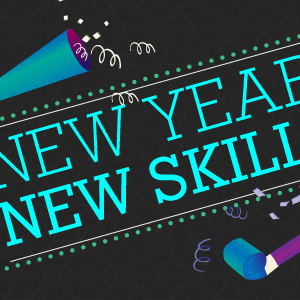 Pastor Dennis starts a new series for the New Year.