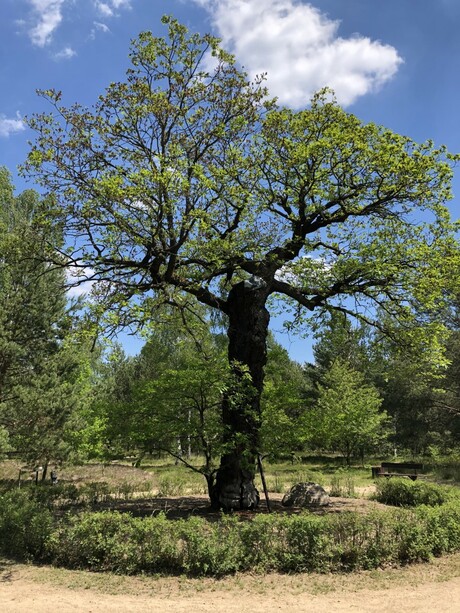 Guest speaker from Valparaiso University, Jeff Hazewinkel, shares an inspiring message from their ministry in the former East Germany. Supported by the Bethany Foundation.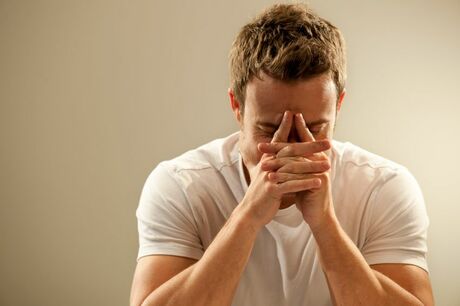 Pastor Chris Armiger shares a message on judging others.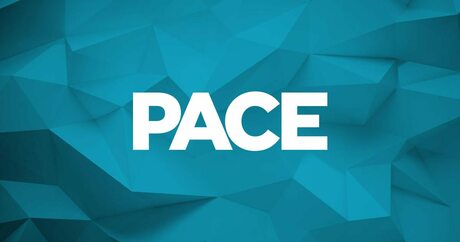 Pastor Dennis shares a message on what it means to listen to God's voice and follow at His pace.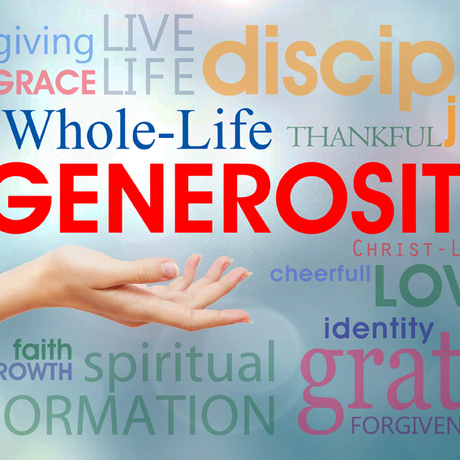 Pastor Dennis shares a message on generosity.

Pastor Dennis Meyer shares a message on unity and ONEness as a church.

Pastor Mike Sutton shares a message on finding purpose.

Pastor Dennis continues this series with a focus on discovering God's vision for your life.

As we join together as one in worship, serving, learning, and prayer, God can do amazing thing through us.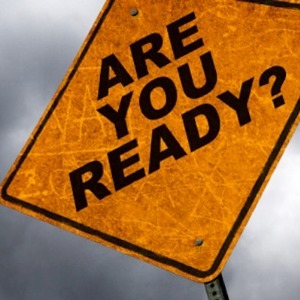 Pastor Dennis Shares a Message on Being a Servant